helping small businesses make a big impact.
let's make it happen.
We make small businesses dreams come true. We are creative, collaborative and go the extra mile to help you reach your goals. Whether its help developing a stand out logo, business cards, website or a whole new identity – we've got you covered. Let us know what you are looking for, we can help!
Contact Us
the work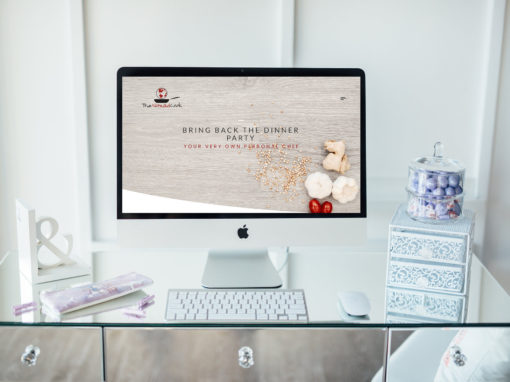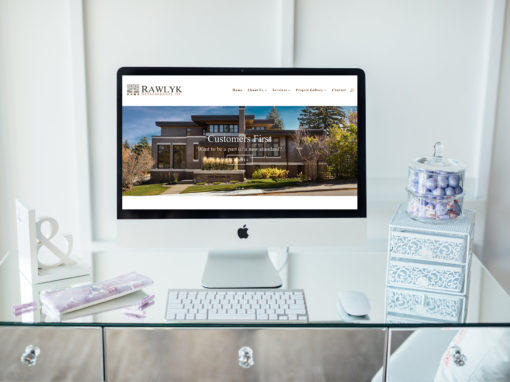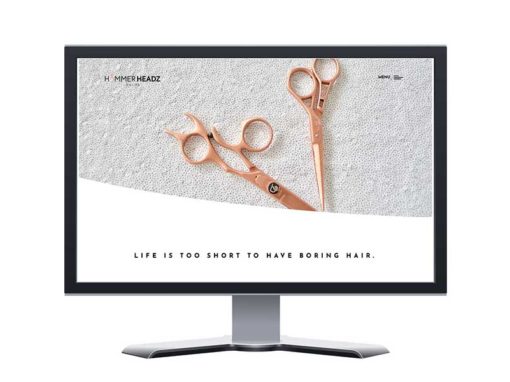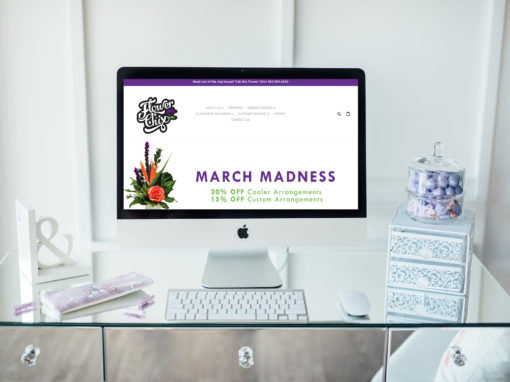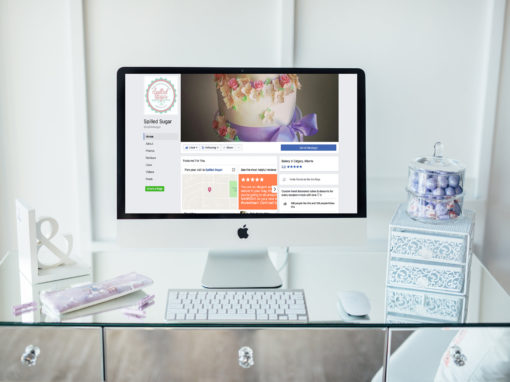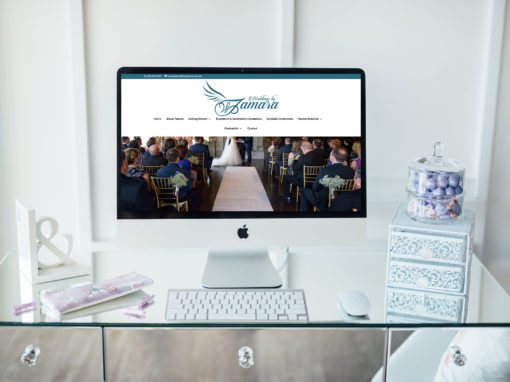 Website Design
We take your old site, or create a new one that will match the functionality of your business and align with your brand.
Social Media Management
Too busy for social? Let us take over your accounts and get your conversations started.
Search Engine Optimization
Not searchable on Google? Let us help get you to the top of the list to reach new clients.
Brand Development
Do you need a fresh look, or are starting from scratch? Let us develop a cohesive look to give your brand it's own identity.
Monthly Communication
Let us take over your blog or email mail-outs to free up a little more time on your plate.
Traditional Marketing
We can also help you with traditional marketing: flyers, business cards and more.
Stock Photography
Do you need photos for your Website, Social or Marketing Material? Or, Do you need photos of your products? We can create branded photography for your business.
Graphic Design
From Logos, to Marketing Materials, flyers, Business Cards and more. Whatever you need, we will create a unique, eye catching product for your business.
Office Branding
Don't know how to decorate your business? Ask us to do it for you! Our Interior Designer will help with transforming your office space into the one you have been dreaming of.
committed.
We are committed to making our services profitable for your company. 
collaborative.
We take your ideas and combine them with our experience. We believe in working with you so that we can achieve the right results. 
creative.
Get ready to think a little bit differently and step out of your box to achieve your vision!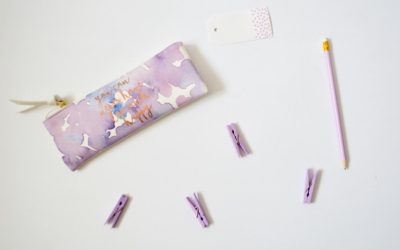 So, you need some Stock Photography.  You may start browsing the free sites, spend a couple hours and find 2-3 pictures that reflect your brand. They may be free, but that sure took you a long time to find. And - you may not be 100% sure they are the right fit. Then...
read more